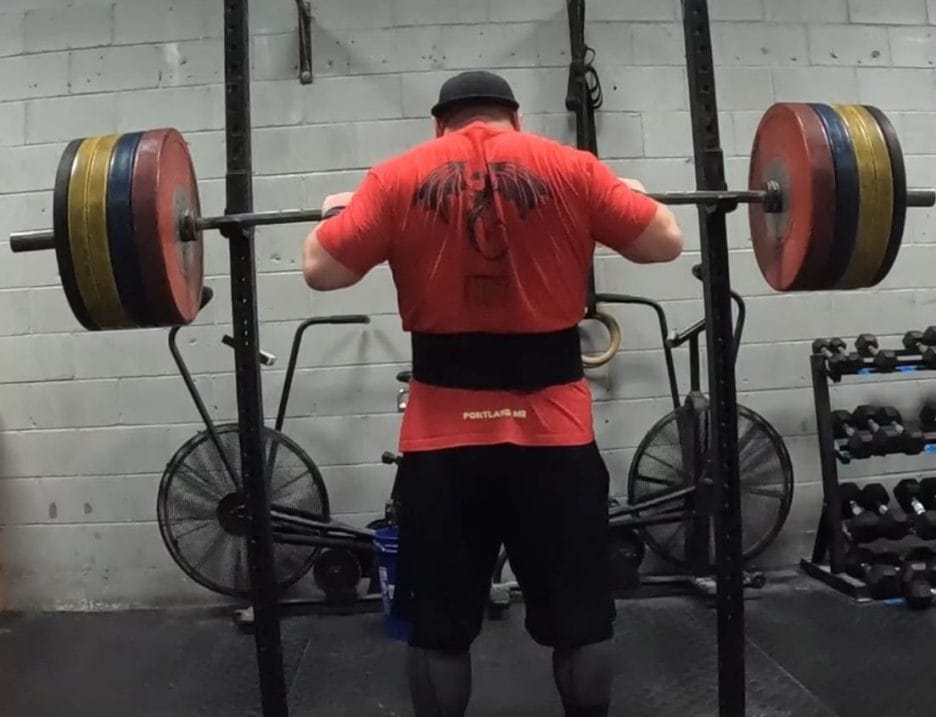 This month is Blind Awareness Month and we reached out to one of our members to showcase a little more about the blind community and how we can do our part to help. Read more from our member, Kyle Miller, below.
"According to the world health organization, worldwide numbers of visually impaired individuals is 285 million. Out of that 285 million, 39 million are totally blind
To put this into perspective: I am legally blind. My vision acuity (a measure of the ability of the eye to distinguish shapes and the details of objects at a given distance) is 20/200. So, if myself and one of my buddies (20/20 vision) were looking at a sign, they could be 200 feet away to read and see it. I would have to be 20 feet way to see it and maybe read it.
My name is Kyle Miler. I have been a member of Beacon Community fitness (CrossFit Beacon) since 2019 (5 years). I am an adaptive CrossFit athlete. I am visually impaired, but it has not stopped me from doing what I love to stay fit. The amazing support from all the coaches and members at the gym has helped me become a top 2 internationally ranked athlete in my respective division. I work for The Iris Network, an organization that supports blind individuals in gaining skills to live and
work more independently. I use my knowledge and experiences as an adaptive athlete and my adaptive and inclusive training certifications to coach a small group fitness program a few days a week for blind and vision impaired individuals.

A few little helpful tips when interacting with blind individuals: when you come up to us and say hi or ask a question in general, it is helpful if you say your name. believe it or not, but we do not remember everybody voice right away. Please do not grab us by the wrist to have us cross the street. A better way of do this: "Hi, the eight has changed. It is sage to cross the street now, would you like any assistance?" when offering assistance use directional terms (left, right), never grab a mobility cane, when in use. This is a device and a tool we use to navigate more independently."